The best of science to serve the most demanding patients!
Revivre Labs Beauty Science Program is a beauty care and research program designed for models and personalities with an intense professional activity.
The participants selected by REVIVRE LABS and integrated in the Program receive dietary supplements as part of the medical monitoring protocol. The Program allows the team of researchers to assess "in real life" the products they have designed taking into account the needs and expectations of the most challenging subjects.
The people engaged in the Program are beauty and fashion experts but also women establishing successful careers and in need of personal guidance.
Models from the Smith & Smith agency are testing the dietary supplement REVIVRE LABS HNS 250 before its launching in France while the Labs is already developing the next generation of products.

"The researchers' advice on the way to take the product (preferably twice a day: one in the morning and one before bed time) are valuable and they also give us advice about our nutrition and our sleep patterns." Maeva M., model.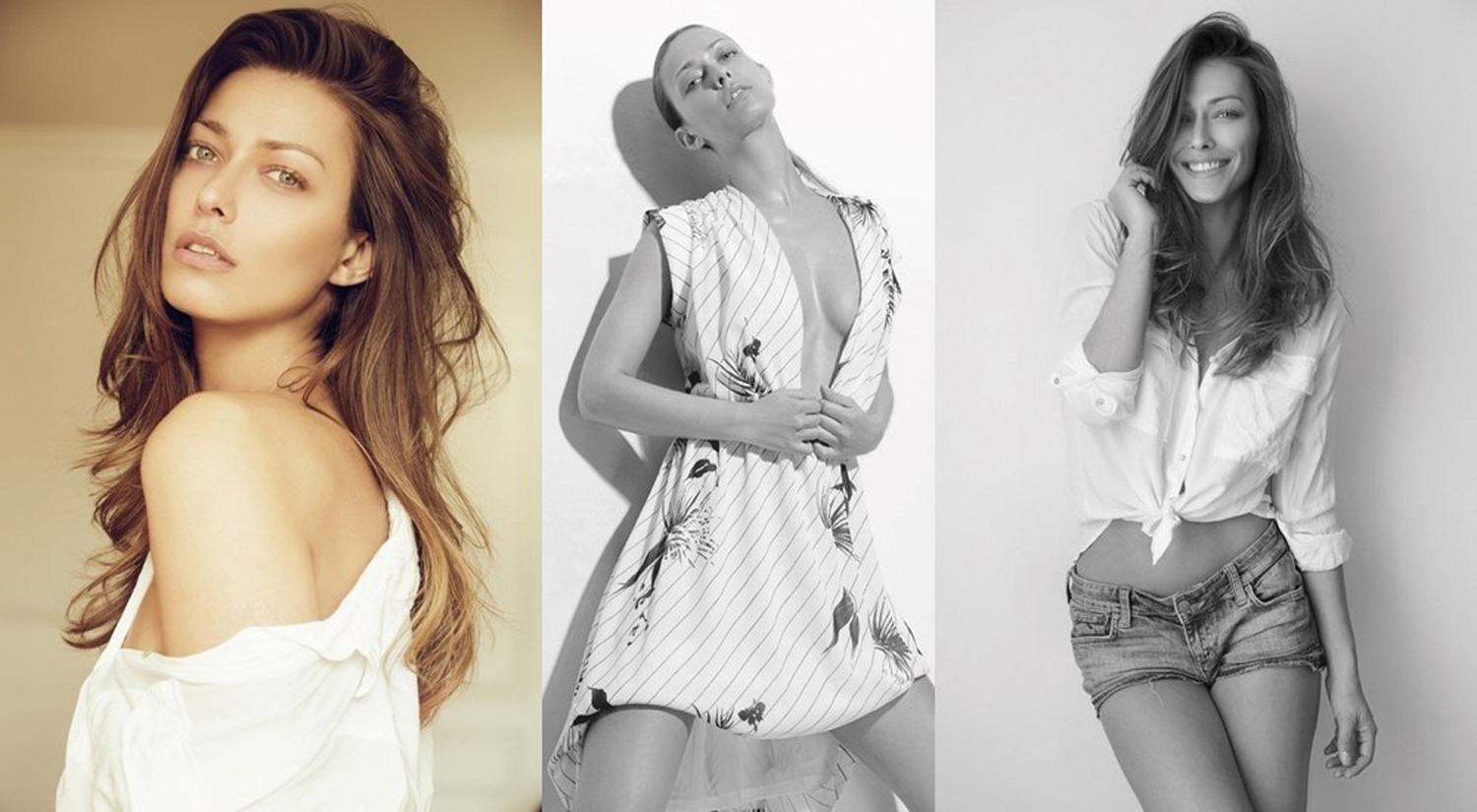 "My skin is mostly firmer and plumped. It's amazing! My hair is also softer and shinier." Julie M., model.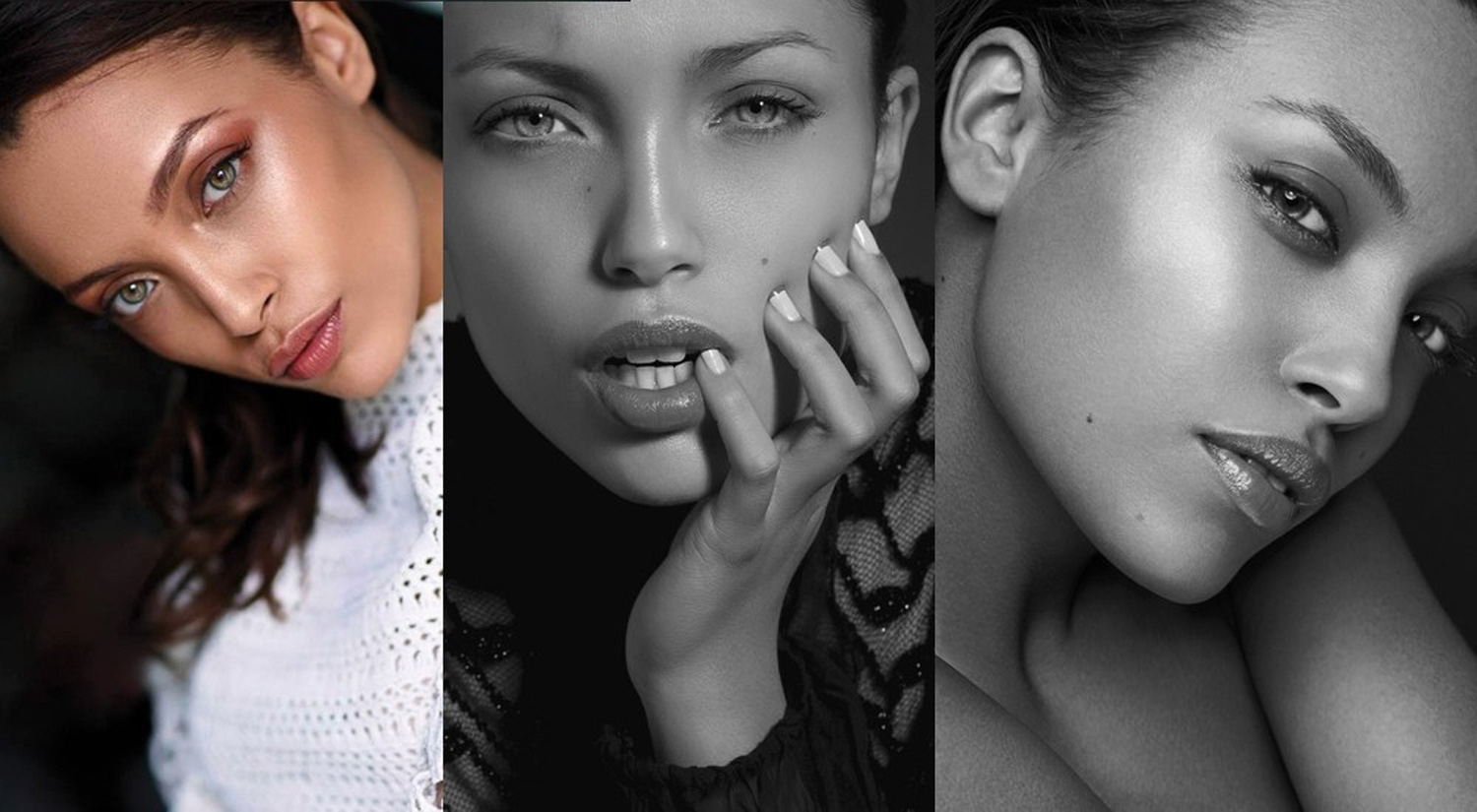 "Thanks to the REVIVRE LABS Program I'm getting all my energy and glow back even when I'm tired or if I overindulge." Meriem S., model.